Greyhound Rescue & Adoption of Kentucky, Inc. teams up with Lightyear Alliance to raise money for the greyhounds
With Lightyear Alliance / Greyhound Rescue & Adoption of Kentucky, Inc. you can update your home and mobile communications into the 21st century and help the greyhounds at the same time. Upgrade you're your home with VoIP (Voice over Internet Protocol) and save money on your monthly phone bill. With VoIP you get local & long distance calls (US & Canada), call waiting, voice mail, call forwarding, *69, E911, call return, call transfer, three way calling and a couple of services that are exclusive with Lightyear. In most areas you can keep your existing phone number. All starting at $24.99 per month.
We also offer great deals on Landline (Local & Long Distance), DSL, Broadband, Cell Phone Plans, and more.

By purchasing any of our items offered on our website all the commissions made from the sales go directly to support the greyhounds. So

take a look at the Items below and if you have any questions you can email us at adopt1@adoptagreyhound.com or call us at 877-943-8364. If you call please call before 8:30pm (EST) Thank you.
If you are looking for an opportunity to earn extra money for your organization or for yourself, you can join Lightyear Alliance as we did. GRA will also earn a commission for every new representative that we bring into the Lightyear Alliance organization. If you are interested in pursuing this adventure click on the Lightyear Alliance Logo below.....watch the video on the website to learn more about this opportunity. We will be very happy to answer any questions that you might have and help you get started in this adventure. Lightyear Alliance has a great support structure for their reps and they have been a tremendous help to us.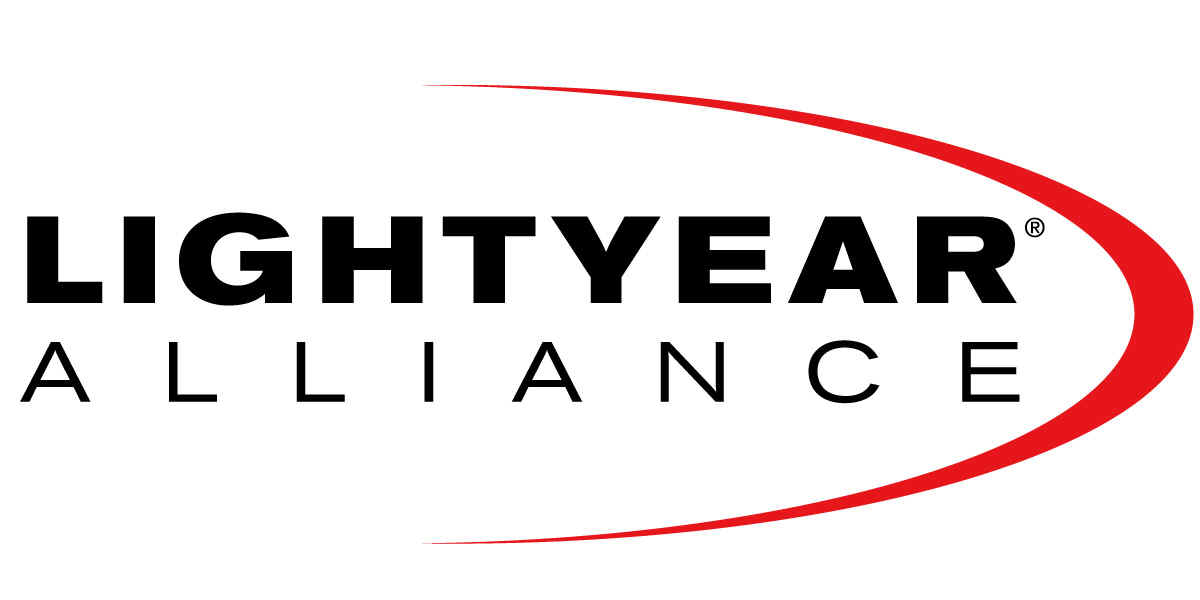 If you need a rep id number any where on the website please use rep # 417528
VoIP
Lightyear X-STREAM VoIP



Voice Over Internet Protocol also known as Broadband Phone Service is the breakthrough product at the head of the list of product offerings for Lightyear Alliance.

o Unlimited local and long distance calling in U.S. and Canada for one flat monthly fee.. includes all the bells and whistles such as Voice Mail, Caller ID, 3-Way Calling, Find Me-Follow Me, and much more!


o VoIP Basic: get a new number for $24.99 per month
o VoIP Plus: port over your existing number for $29.99 per month
o VoIP Annual Plans: buy a year in advance, get two months free, and pay only $20.83 per month.. wow!
Lightyear Wireless
o We offer service for every major provider: Cingular, Nextel, Alltel, Sprint, Verizon, T-Mobile, and more!
CARRIERS WITH MONTHLY BILLING
| | | |
| --- | --- | --- |
| Cingular Wireless | Verizon Wireless | Nextel |
| Sprint PCS | T-Mobile | |
| | |
| --- | --- |
| PAY AS YOU GO CARRIERS | No Contract. No Credit Check. No Deposits. |

Liberty Wireless
Landline (Local & Long Distance)
Lightyear Local and Long Distance
o Unlimited Local Service Starter Plan with Call Waiting Deluxe, Caller ID Deluxe, Three Way Calling, Repeat Dialing, Call Forwarding Variable, and more
o Nationwide Long Distance - 2.95 cents per minute with no sign up fees or minimum usage... Low $4.95 Monthly Recurring Charge (MRC)
o Unlimited Local and Long Distance Opportunity Plan
o Long Distance No Boundaries Plan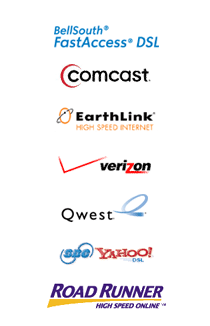 Lightyear Broadband
o We offer service for every major provider: Comcast, Adelphia, Charter, Earthlink, Time Warner, and many, many more!
| | |
| --- | --- |
| | Additional Services from Lightyear |
| | Unified Voice Messaging Connect With Your Business Partners |
| | Lightyear Residential 1+ Long Distance |
| | Lightyear Calling Card |
| | Lightyear Toll-Free 800 Service |
| | Unlimited Conference Calling |
| | Business Services |